Southern Oregon's Premier AutoCross club
For the last 70+ years the Siskiyou Sports Car Club has been the go to autocross destination in Southern Oregon. Our home track, Affinity Circuit, provides a unique experience for each race. The club is compromised of members who enjoy racing and having a great time together. We generally hold an event once a month between March and October each year.
Each year the club has 8-10 races that comprise the Rogue Challenge Series. There are a variety of classes for all different types of cars. Each event weekend we hold 2 of the races in the series. At the end of the season a class champion is crowned for each individual class based on point totals from the season.
Each weekend we have over 10 hours of open practice time available. Even if you aren't interested in racing in one of our events, you can come out Saturday afternoons and practice for $20!
Each year we host a Spring and a Fall Enduro. These consist of a Friday or Saturday practice session. Then on Sunday you get a 5 lap timed run to try to win your class.
A Great way to get into auto racing
Autocross is one of the least expensive ways to get into auto racing. All you need is a good running car, a helmet, and a drivers license and you can race your car on our track.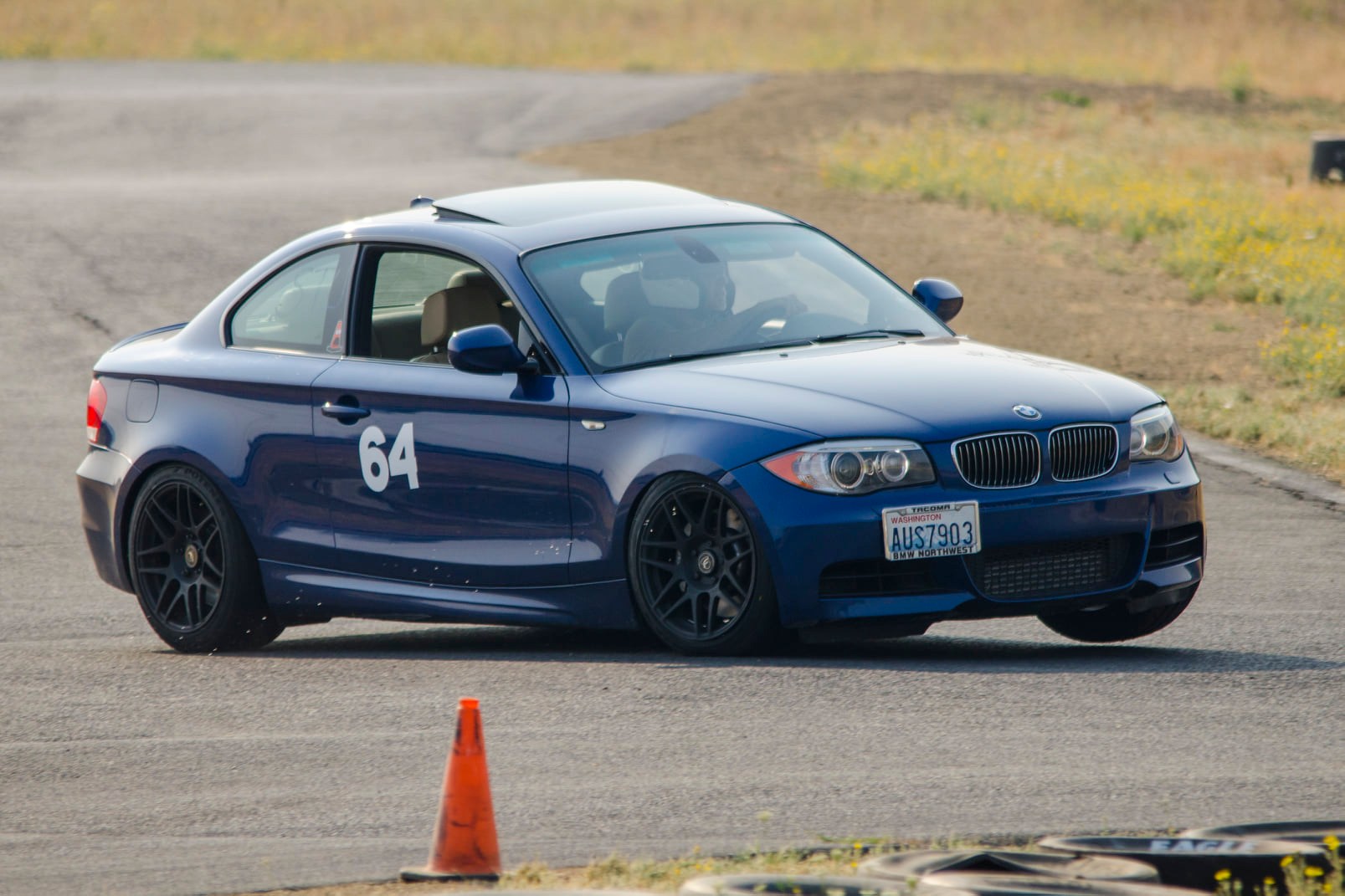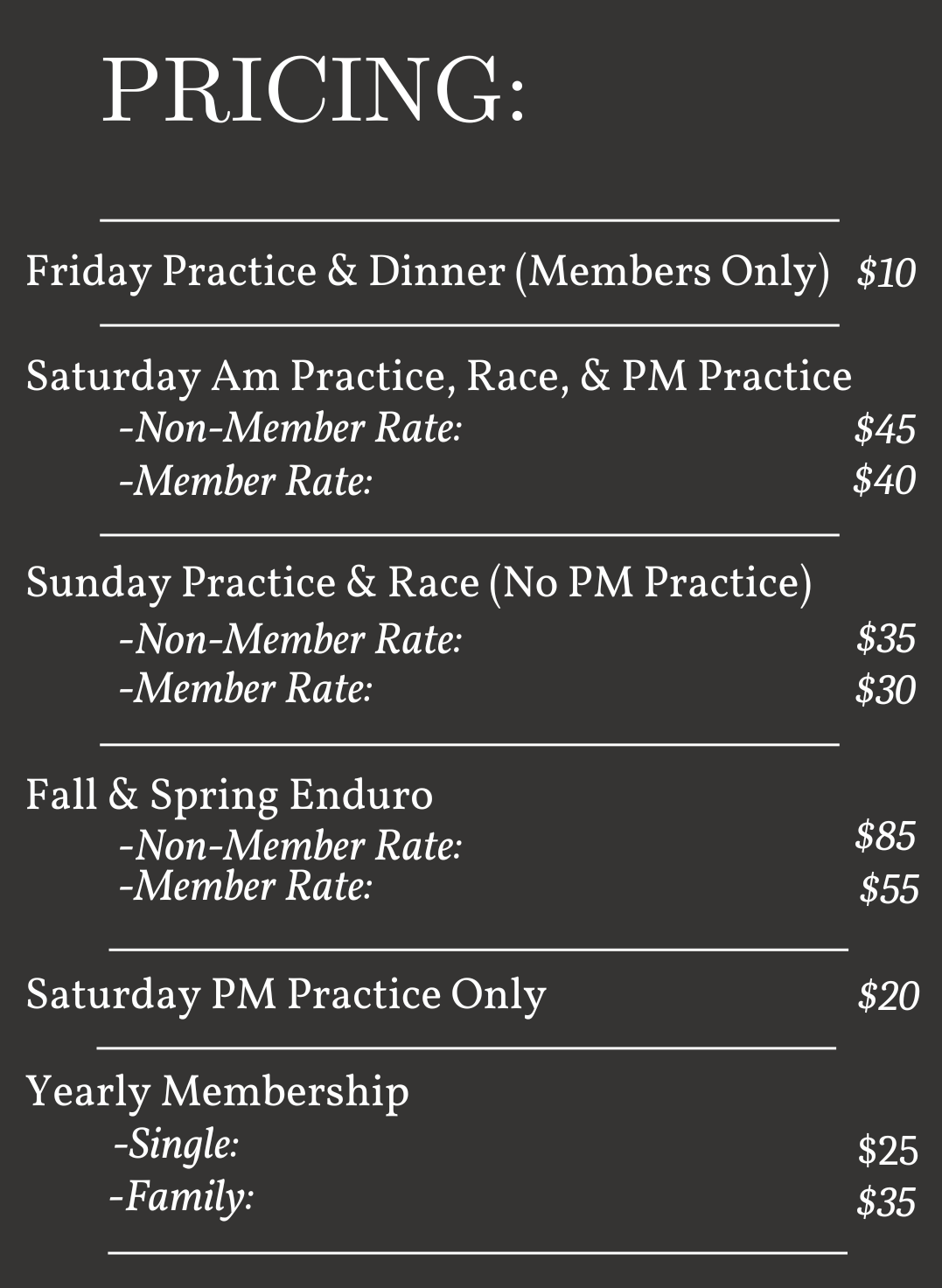 Located just 15 minutes from downtown Medford, Affinity Circuit is part of the Jackson County Sports Park.

6915 Kershaw Rd, Central Point, OR 97502